HOW YOU CAN PREVENT BULLYING
---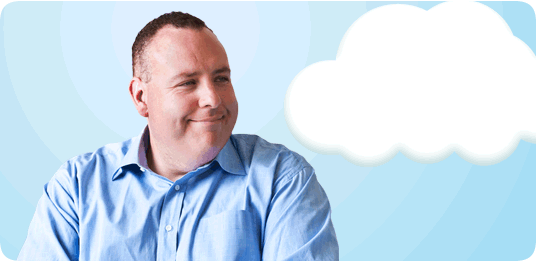 These youth are committed to preventing bullying. Are you up for the challenge?

Bring Red Cross Bullying Prevention Training to your school:
The Canadian Red Cross' Beyond the Hurt Bullying and Harassment Prevention program has youth at its core, delivering bullying prevention messaging in schools, camps, sports groups and after school clubs.
Fundraise:
Learn how to fundraise for the Imagine...No Bullying Campaign and help us reach more youth to bring an end to bullying in BC.
Submit Story/Pic/Video:
Do you have a story to share about a bullying situation you were involved in? We would love to hear your stories of intervention, or other positive ways you helped stop bullying in your school.
Events / Contest:
A Culture of Action: Youth Facilitator Conference
Join us on Feb. 22 & 23 at the Coast Coal Harbour Hotel as we inspire and thank you the youth for contributing to creating a world with no bullying.
Learn more »